Today I just came back from Karate school. I was very happy with this, because I knew a little bit of Karate now. My teacher said that our group and another groups are good, because we just took a short time than we can go on stage to show to people. At that time I was very nervous about it . because I'm afraid I can't do it well. Finally my group and another groups can do it very well. After that I went to the lecture room. I knew a lot of knowledge from Mr. Shinji Nagase, like the water issues and he showed me a lot of videos that connected with the water issues and UN Volunteers, but some of vocabulary I don't understand so I need to check dictionary to make sure it.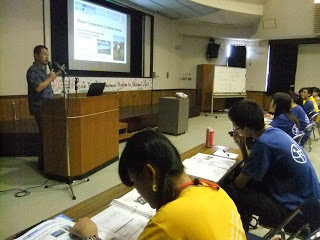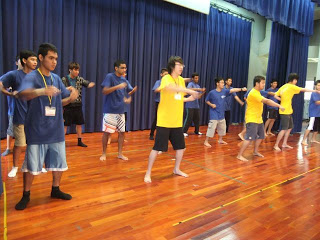 Group: 6-3
Country: Cambodia
Name: Solee Song
Hi Guys!! For me, there are just TWO WORDS that could sum up how the day went. "SIMPLY EPIC!"
To start, for me, there are three highlights to be talked about on this day. First, we had the Cultural and Historical Experience. There, we were allowed to choose between Karate or Eisa Dancing. I just went with Karate. For me, learning Karate was FUN and COOL because Karate was created in Okinawa, but it was also tiring. Second highlight would be the lecture on "International Cooperation in the Field of Water." It was interesting! It was about the UN, MDGs and the UNV. Last but the not the least highlight of the day was the AYEPO 2010 Experience Presentation. It was very nice, learning what they did but was sad too that they were leaving early. It was probably my favorite highlight if I didn't need to choose between that or Karate.
Anyway to conclude, I learned so much and that day was SIMPLY EPIC!!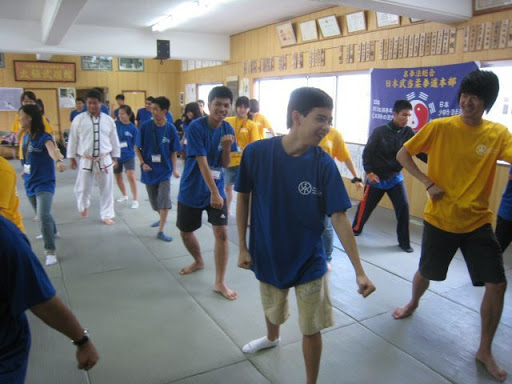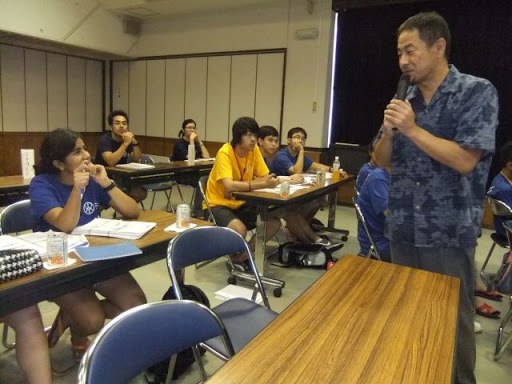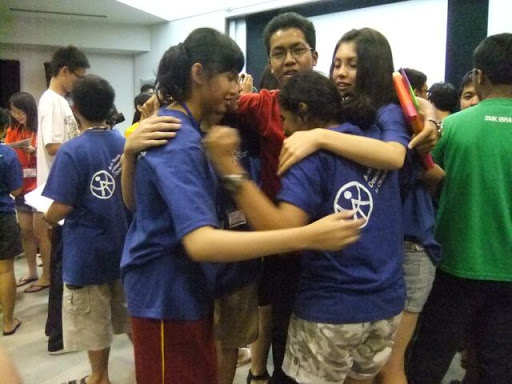 Group: 1-2
Country: Philippines
Name: Cesar Ernesto Mapa Suplido