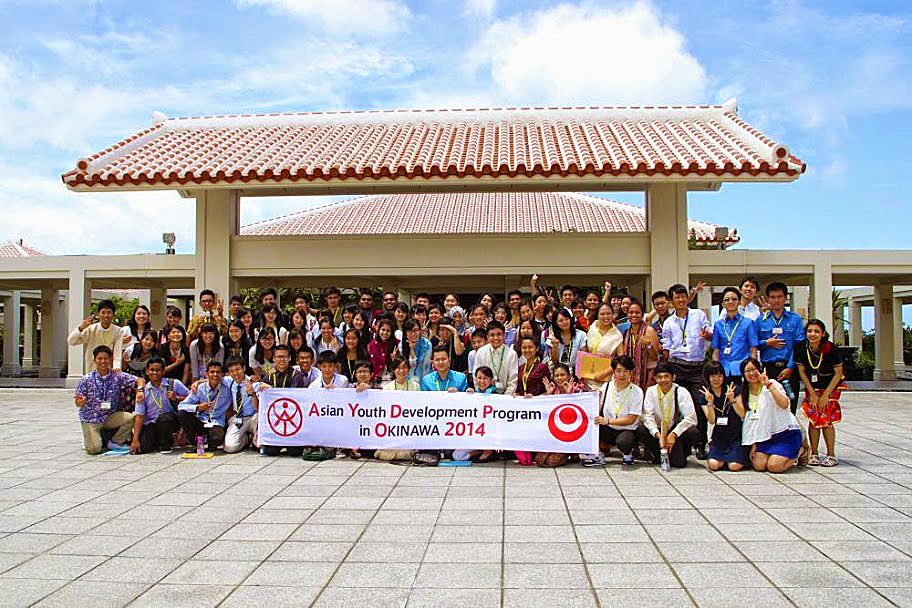 55 high school students gathered from 14 different Asian countries shared valuable time in Okinawa.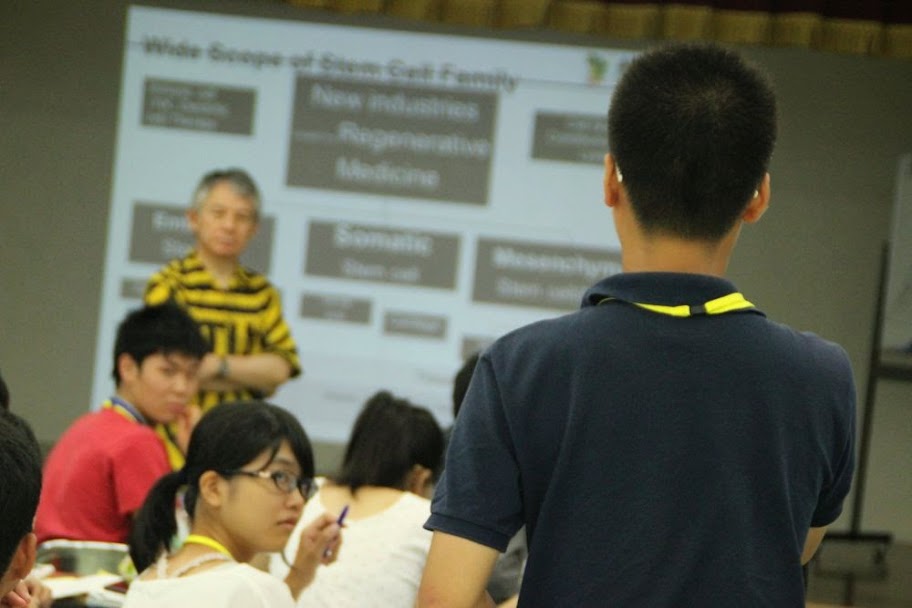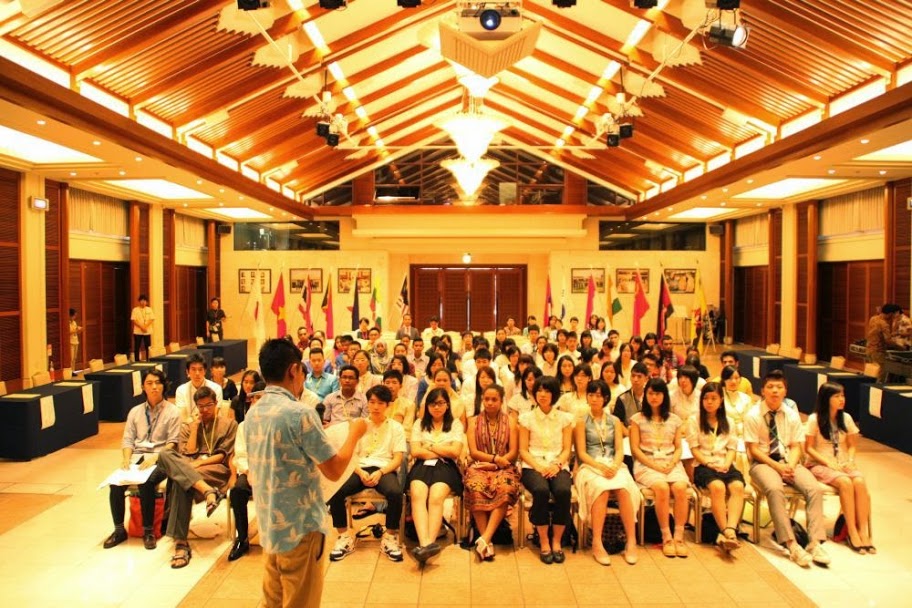 AYDPO: Asian Youth Development Program is a 20 day program in Okinawa. 55 high school students will gather from 14 different Asian countries and they interact each other by learning and understanding environment related issues. During this program, the participants only use English and there are 13 Okinawan high school students who have been elected to attend this program.
Through these 20 days, participants will foster their great friendship by learning and living together in Okinawa.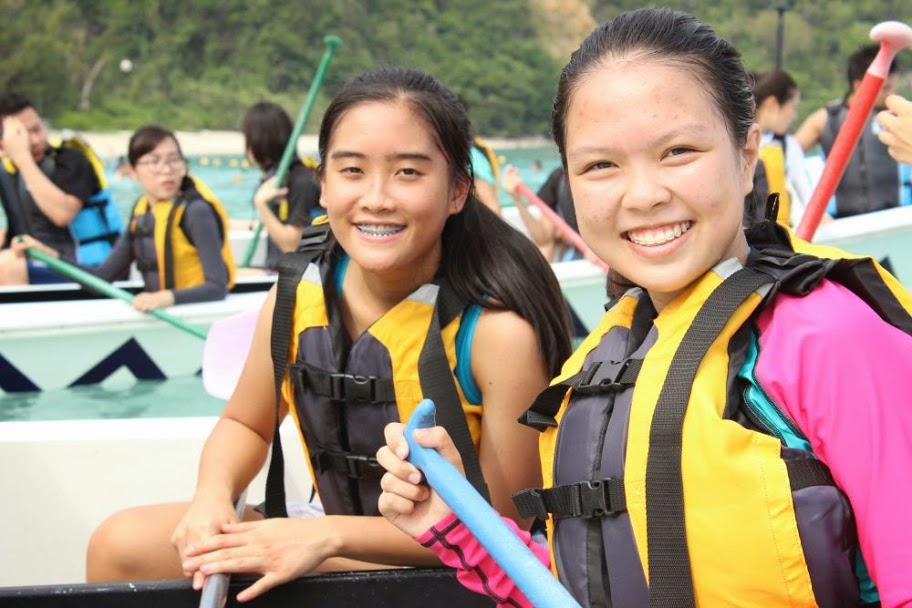 In AYDPO, participants will learn, work and achieve their big goals together by experiencing following great selection of lectures, group discussions and activities; International Cooperation in Environment Related Issues, the leading edge of Science technology lectures/group discussion (including study trip to OIST: Okinawa Institute of Science and Technology), cultural experiences; Karate and Eisa, cultural exchange and the fantastic workshop with trainee at JICA. At the end of this program, all participants will gather their imaginations and come up with solutions for environment related issues and have their final presentation. On this web site, we are sharing all the laughter, tears and achievements of all participants.
Organization
Host:Okinawa Prefecture Government
Support:
Learning Support Team: Cultivate Inc and NPO International Exchange and Human Resource Network
Logistic Team: Kinki Nippon Tourist Okinawa Inc.
Members:
Producer: Rika Hiraki
Sub Producer: Takashi Fukuoka